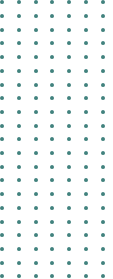 Why Eurofins Sustainability Services?
We are a leader in providing sustainability metrics and measurements in the form of testing, audits and analysis across a variety of business sectors.

We have expertise across sectors that includes food, agriculture, environment, materials, engineering, life sciences, construction, electronics, consumer products, cosmetics,
packaging, clothing and footwear.
Our sustainability services are offered globally through our team of 55000 people working out of 900 facilities in 55 countries.
Book a video consultation
Talking to potential customers helps us understand their needs in more detail and ensure we provide them with the best solution.
Book a video consultation to meet with one of our many experts to discuss your needs face to face.
Use our online tool to book your video consultation today.