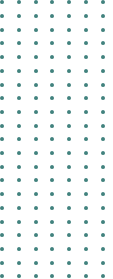 Sustainability solutions for your industry
We support our customers by helping them build the best sustainable business practices and strategy, thus securing the long-term future of your company and community.
Our dedicated industries experts will assist define, establish and develop processes across your organisation to meet sustainable goals by contributing to the social and environmental progress and sustainable energy objectives.
Select your dedicated industry to find out more.
Who we are
At Eurofins, we understand creating a sustainable business model is critical to the future success of businesses and the long-term development of our planet. For this reason, Eurofins Sustainability Services provides help and support to our customers along the value chain.