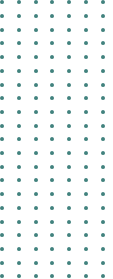 The manufacturing of chemical products is a complex process, often using large reactors and multiple sources of raw materials in the formulations. Creating these chemical compounds uses significant amounts of water and energy. It also can cause harmful environmental impacts if not managed with appropriate processes, controls, and environmental protection legislation and protocols.
Formulating the chemicals involves blending chemistries from multiple material suppliers. It requires extracting raw materials from mineral mines, animals, plants and petrochemical sources. These formulations can contain contaminants transferred to finished materials as restricted chemistries in the form of carcinogens or persistent organic pollutants.
Eurofins aims to provide services that bring transparency, measurement, and metrics to chemical supply chains. Eurofins has specialist services for the chemical manufacturing sector.
Eurofins Service for the Chemical Manufacturing Industry
Fill the form to get the document