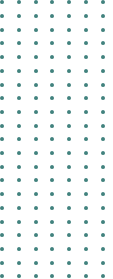 There is a growing interest from consumers for sustainable products and, therefore, a demand from brands and retailers to sell and promote them. These are products that have been manufactured in a way that does not deplete natural resources, create a negative impact on the environment, or harm people directly or indirectly involved. 
Offering sustainable products means understanding the effects at all stages of the product life cycle from raw material selection, manufacturing processes, retailing, use, disposal, recovery, and potential reuse. 
For brands and manufacturers to make positive, sustainable claims about their products, they must be able to validate any statements with accurate metrics and measurements or risk being called out by an NGO or being targeted by law enforcement for failing to comply with greenwashing legislation. 
In short, to make valid and authentic claims around positive environmental or sustainable traits in a product, these must be backed up by credible metrics and measurements. 
The Eurofins team can deliver testing to validate claims such as :
End of product life Expert Services